As if Bluetooth headsets didn't make us look goofy enough by making it look like we're talking to ourselves, in comes a new phone that makes you feel somewhat like a secret agent! There's a kickstarter for a new phone ring called Orii that you wear on your index finger, when you get a call it vibrates, to pick up you simply touch your finger with the ring to your ears and answer. It has a 45 hour battery and is only $119 for people who pre-order now. It's expected to come out February 2018.
My fellow business ladies it is time we rebel against normal business attire and start showing off Star Wars pride, with the new Star Wars Business Casual Collection for Women!!! From Vadar leggings to R2-D2 dresses you can find all kinds ways to show off your force in fashionable yet subtle ways. It's a part of the Her Universe collection on Thinkgeek.com and prices range from 24 to 60 bucks.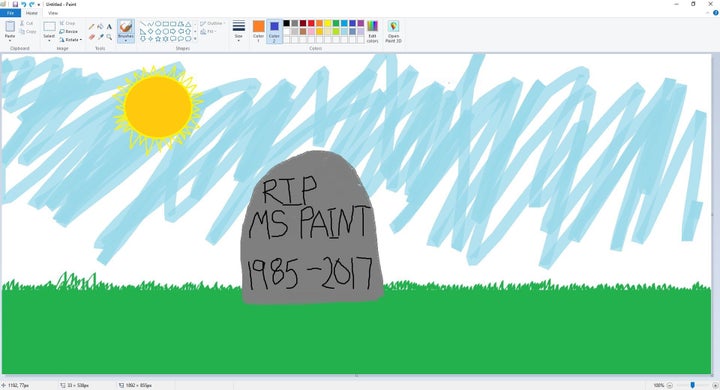 If you've been brushing or copying and pasting on Microsoft paint for nearly 3 decades like myself, this is not going to be good news for you. Yesterday, Microsoft announced they would no longer update Microsoft paint for Windows 10 but there's no need to be sad just yet, they're rolling out a new creator called "Windows 10 Fall Creator Update" which will be sooo much cooler (so they say).