Burger king has just shown us what's at the end of a double rainbow and let me say, it looks magically delicious! BK just rolled out a new Lucky Charms shake that includes bits of real marshmallows inside for only a limited time. It's just under 3 bucks and and should be at ever BK location nationwide. This isn't the first or last time BK will do cereal themed shakes, last month they introduced for a short time the Fruit Loops shake, what kind of shake would you like to see next?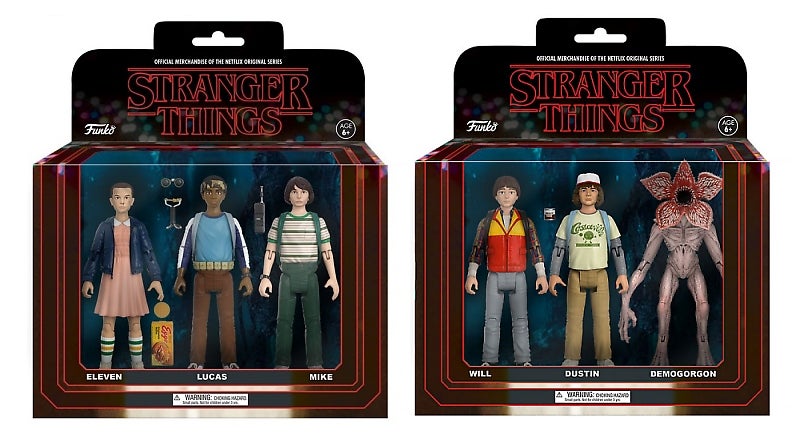 Remember when the 80s and 90s would market toys to kids for shows or movies that were for adults, I'm looking at your Robocop… Well it looks like it's Stranger Things is taking a page out of that book by releasing a new set of action figures thanks to Funko Pop vinyl figurines. There are 2 packs planned for release in August, 1 of them includes Eleven with her Eggos, Lucas and Mike. The other pack comes with Will, Dustin and the Demogorgon. No word on if there will be a set for Nancy, Steve or Chief Hopper but the Barb figurine seems to be missing… maybe we'll get one of her after season 2?
If you're looking for a new sport to watch in between Basketball, Football or really any thing with balls, why not check out the 2nd season of Drone Racing?! The Drone Racing Leagure premieres on ESPN at 8pm and let me tell you, it is exciting! Watching these neon flying machines race through obstacle courses in giant stadiums is like the real life Tron. Check out their trailer for it below!