Remember stamps? They're the little stickers you place on an envelope to show you paid for your message to be mailed? If you've gone cross-eyed, bare with me… because they're a happy Disney ending to this! The United States Postal Services are honoring Walt Disney Studio artists by featuring 10 Disney villians on a sheet of stamps. A sheet of 20 stamps will feature Maleficent, Cruella De Vil, Captain Hook, Ursela, Scar and more for only 9.80. They're available for purchase now at your local USPS or USPS website.
For the past month now, I've talked about Atari more than I've actually played an Atari but it's a good thing, because they're making a comeback! Along with the Flashback 8 Atari coming out in September, Atari is creating an "Ataribox". It's inspired by the classic wood found on the Atari 2600, but will feature a sleeker, ribbed lines, a raised back and a glass or wood covered front panel. It It'll be supported by an SD card, and HDMI port and 4 USB ports. Right now that's the only info released on their new console, they claim they don't mean to tease us but they want to share as much as they can, step by step when it happens…. So be on the lookout Atari console fans!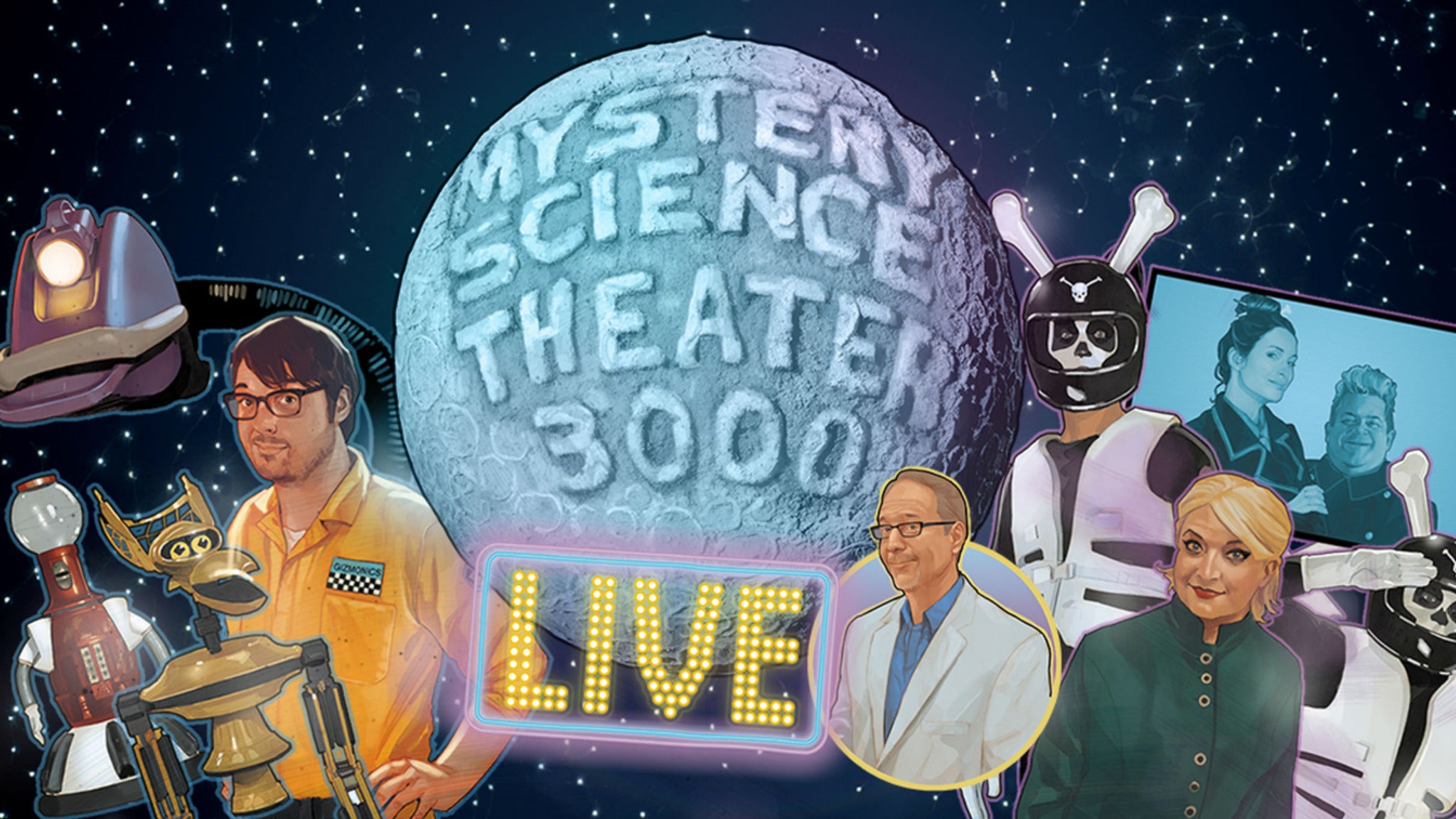 The new Mystery Science Theater Live is a thing and it's happening in Phoenix this week! If you love judging terrible, terrible movies you could become part of the interactive movie watching experience with new host Jonah Ray and original host Joel Hodgson. Plus it'll include live commentary videos from Mad Scientist Kinga Forrester, played by Felicia Day, and Henchman Max, portrayed by Patton Oswalt. Tix are still on sale starting at $40.