Last Week Tonight host John Oliver is joining the live action remake cast for The Lion King. Oliver is voicing the bird of reason, Zazu, originally voice by Mr. Bean, Rowan Atkinson. He's joining an already star studded cast of Donald Glover as Simba, James Earl Jones as Mufasa (again yay) and Seth Rogen and Billy Eichner as Timon and Pumbaa. Director Jon Favreau's already done an amazing job with Jungle Book so I can't wait to see what he does when The Lion King's out in theaters July 19th, 2019.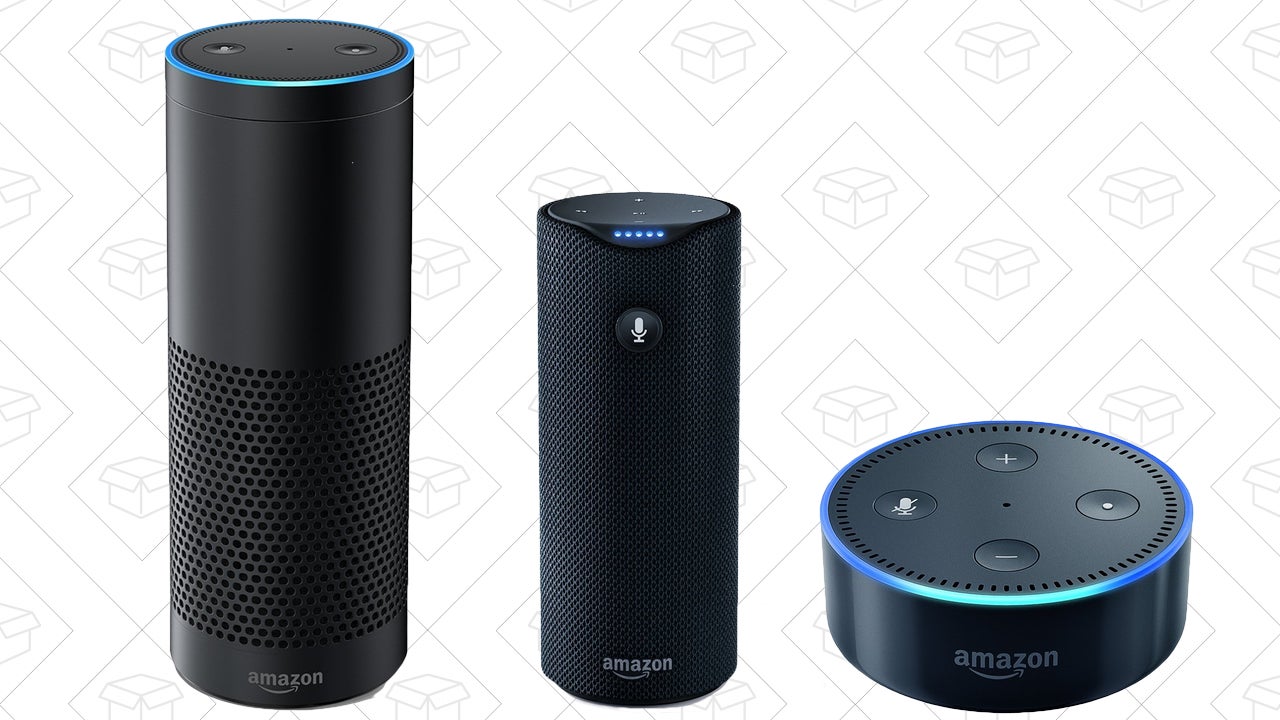 If you missed out on life yesterday, it's probably because you were glued to your phone or computer, like myself, thanks to Prime Day! Amazon's biggest sales day started last night at 6pm wit deals happening every 5 minutes for the next 30 hours. I've picked up some sweet deals on camping gear for a big trip I've got coming up but if you're trying to get your Christmas shopping over with, you may wanna start up that Amazon Prime account today.
Totally separate from Amazon Prime Day deals is something else to throw your money at…
the Oculas Rift VR headset.
It's typically just a little over $600 w/ taxes but they just slashed it down for the 2nd time in 4 months to only $399.99. It's only for a limited time so if you're still sitting on that tax return money, I would say get one… then invite me over so I can play it.