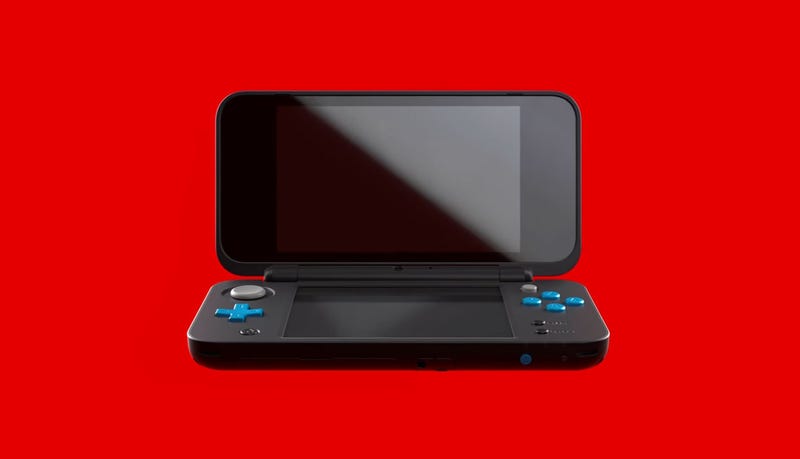 If you love Nintendo handheld gaming but can't afford the price of a Nintendo Switch, how about the new Nintendo 2DS XL now without 3D! The device will be out July 28th, the same day as Hey Pikman and Miitopia for about $150, which is half the price of the Switch. Why Nintendo keeps busting out new devices and consoles within a 6 month period is unknown to me… but at least they're making it affordable to enjoy the games you love.
https://www.youtube.com/watch?v=3lxNHhgMuTg
Hopefully you already have your cosplay outfits ready, Phoenix Comicon is next month! Memorial Day weekend, Downtown Phoenix will be filled with Harley Quinns, Han Solos and Anime Characters from all different parts of the world. Oh! They'll have A TON of guest celebrities there! So far Danny Trejo (Machete), Curtis Armstrong (Revenge Of The Nerds), Joan Cusack (Toy Story) and so many more… But just announced yesterday, their last, BIG NAME Celebrity…. DICK. MOTHER EFFIN. VAN DYKE. If you've never seen a movie with Dick Van Dyke in it as a kid… you didn't have a good childhood 🙁 He'll only be there Saturday and Photo Ops with this talented legend cost about $100 a pop! If only cleaning chimney's paid that much…
A new feature on Facebook is in the works that allows bands and management to organize tours coming through your town. Facebook Events product manager Bruna de Goes said "We've heard from our partners, and especially our entertainment partners, that posting their events on Facebook drives RSVPs and ticket sales. They've also told us that for recurring events like tours, there hadn't been an easy tool on Facebook. So, we're testing a feature allowing Event admins to more easily share multiple Facebook Events together as a series or tour." I know what you're already thinking… "Doesn't Facebook already do that?" Well, they kinda do but it will make it sooo much easier to follow along with and get notification making Bands In Town a thing of the past… #RIP BIT.