Start practicing your sick voice because Friday morning another shipment of Nintendo Switches are coming! Toys R Us locations EVERYWHERE will be carrying a limited amount on May 19th and only at stores. They are limiting it to 1 per person… so maybe start waiting in line now?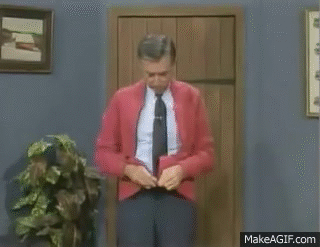 The absolute sweetness of Mr. Roger's Neighborhood is currently running with the troll comments on Twitch. They're running all 886 episodes in it entirety to help raise money for PBS stations. They started airing episodes this past monday and have 16 days left until all the episodes are done running and they've already hit their $10,000 mark. "The Mister Rogers' Neighborhood Marathon features the most comprehensive collection of episodes available, including many that only aired once and are unavailable elsewhere online." says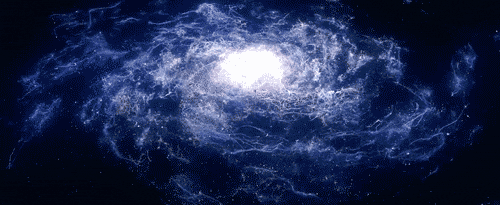 You can now send the remains of a loved on to space for the low price of a used car, thanks to Elysium space! They're launching the world's first memorial spacecraft on their Spacex Falcon 9 misson. "We are honored to assist families in achieving their dreams, riding on one of the greatest rocket in the world. This historical launch provides the perfect conditions to make this memorial spaceflight an exceptionally meaningful experience for all participants." said Thomas Civeit, founder and CEO of Elysium Space. They've already booked 100 participants including US military veterans, aerospace enthusiasts, and many more. The cost is just under $2,500, there's no word on when it's supposed to launch, but a part of me feels like the starman himself, David Bowie belongs up there too.