Dodgeball fans! Get ready to dip, dodge, duck, dive and dodge with some of the best in the Dodgeball world and yes, I'm talking about the cast Dodgeball! Ben Stiller, Vince Vaughn, Christine Taylor, Justin Long and a few other characters from the movie all reunited for an announcement to play with either The Average Joes or The Purple Cobras for a good cause: to provide educational opportunities for kids around the world. To enter in the contest, you'll have to buy your chances through Omaze and there's plenty of cool swag to enter in for like a signed script, signed art of White Goodman Grabbing the bull by the horns and a chance to have Pizza with Ben stiller after playing a few rounds of dodgeball. Just don't stuff it down your pants like White does in the movie.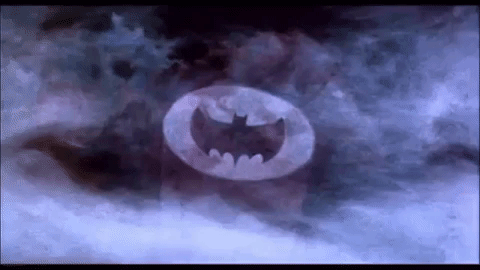 The Bat Signal will shine, one last time, over the LA night sky tonight in honor of the late great Adam West, who passed earlier this week at the age of 88. Fans are welcome to attend but if you can't make it, understandably, the West family is encouraging people to make a donation to the Adam West Memorial Fund for St. Jude Childeren's Research Hospital and Idaho-based charity for children diagnosed with cancer and their families, Camp Rainbow Gold. I think it would be kinda cool if people actually suited up in their Batman costumes to answer the call of support.
You remember Sphero? The company that created an actual rolling BB-8 from Star Wars? Well they're back with something less robot-y and more spidey like. The Sphero Spider-man can't web your way but it is a story telling machine and the ultimately listening companion. It features over 100 Spider-man stories and can respond to simple voice commands like "What's your fave color?" or "Do you miss uncle Ben?". Pair it up with your smart phone and  keep track of all your audio. The best part, all the voice commands will stay in the system and not sent to a cloud. It's available starting today at Target and Best Buy for a slingin $159!