Man, what a time to be alive, especially if you're a Star Wars fan! Radio Flyer wagons have created a kid-sized version of Luke Skywalker's Landspeeder and it makes me wish I was 7 again. It's a cute little two-seater driver with a control panel feature and sound effects from the Star Wars movies. Pre-orders are available now at a whopping $499 on Toys-R-Us and are scheduled to be shipped out sometime in December.
https://www.youtube.com/watch?v=EhnBSkIKQwQ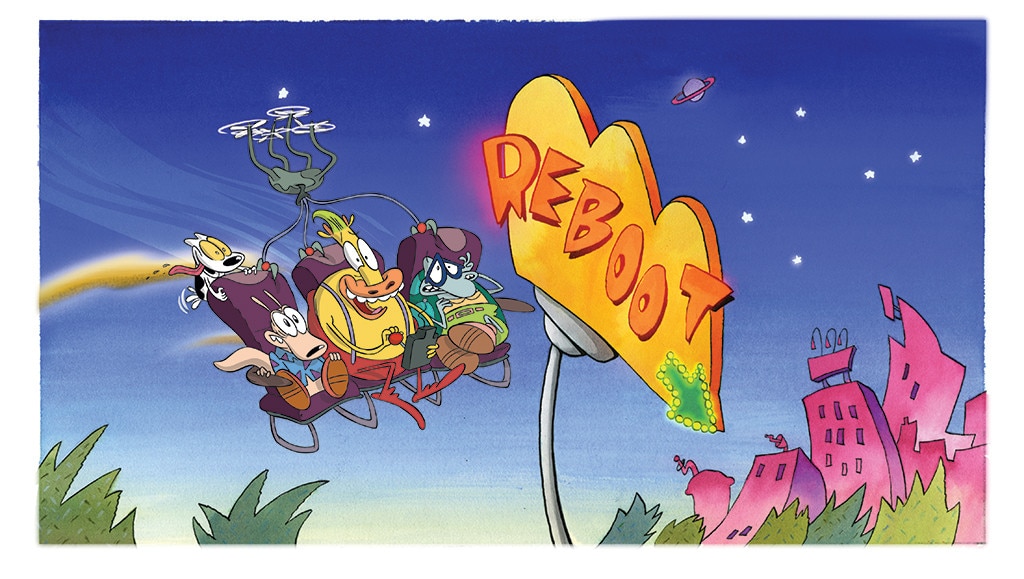 So, it's been more than 20 years since Rocko's Modern Life aired on Nickelodeon, so when I mentioned there was a mini reboot in the works I was like.. Yas! Well, lucky for us Rocko fans, a sneak peak video dropped at San Diego Comic Con and the trailer looks pretty awesome! Rocko, Heffer, Filburt and others are back from space and their world is totally flipped around now that it's 2017. The reboot is only a TV movie and we'll get to see the finish product in 2018.