It's been nearly 30 years since we last saw the Lost Boys help Peter Pan over run Captain Hook's ship in Hook. But now it looks like we're returning back to Neverland and getting a prequel to how the red mohawked bad ass Rufio got there. *Bangarang!* Bangarang: The Hook Prequel is a short 17 minute film about the life of Roofus and his love of playing pirates with his friends. The story gets a bit deeper with some sweet moments topped with extra cheese. It started as a kickstarter thanks to the OG Rufio, Dante Basco, who also plays the principal in the film. I'd like to think it's a little window to see what Rufio's life would have been like if he never died and grew up after the Lost Boys.
https://www.youtube.com/watch?v=X2PPS4CNI_A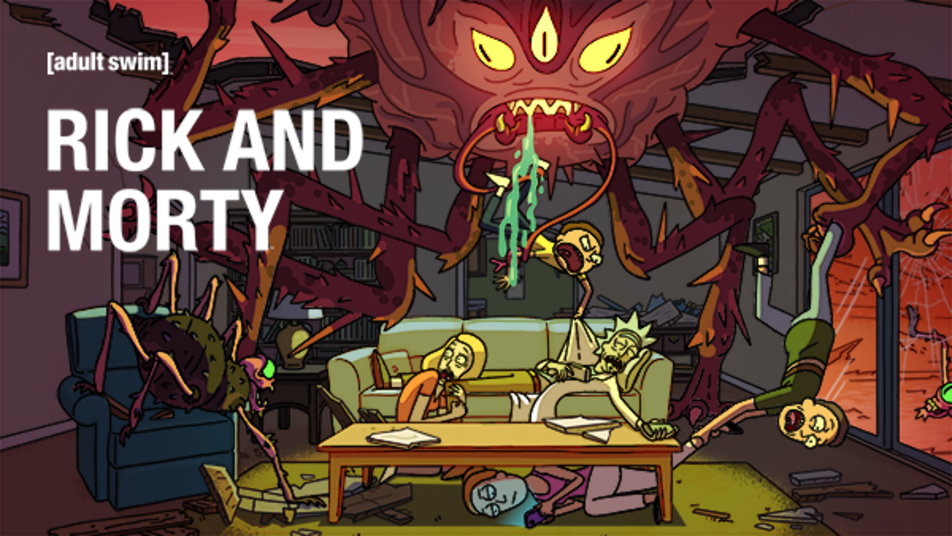 I hope you're ready to get schwifty cause there's a Rick and Morty Live stream happening tomorrow at 9pm. The R&M twitter account hints to not be late nor to miss it and to trust them. It only leads me to believe they're debuting a new episode tomorrow night which would be awesome. What's not awesome though is you had to contribute $5 to their live stream and it's totally. SOLD. OUT! The creators Dan Harmon and Justin Roiland have been pretty tight lipped on the upcoming season, so if you haven't bought your $5 live stream entry no worries, I'm sure the internet will find a way for you to see it, eventually.
The R&M live stream is happening! Will you be there? Or will you stream it? https://t.co/ZTVopZCWsU

— Rick (((and Morty))) (@RickandMorty) June 25, 2017