Are you ready for more stories from Middle Earth? Good! Because there's a new J.R.R Tolkien book on sale today. Beren and Luthien is about the fate of a mortal man and an immortal elf that fall in love with each other, 100 years in the making. JRR's son, Christopher Tolkien, ended up adapting the story he found in The Story Of Middle-earth and edited it down for this particular story. Turns out that JRR and his wife both have the names Beren and Luthien engraved on their headstones, making this even more of a love story.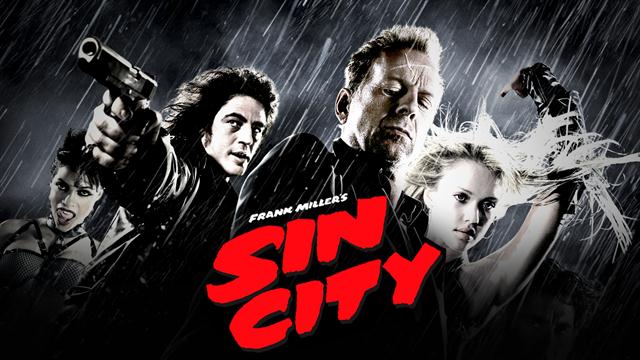 TV will be black, white and red all over with news that Frank Miller's Sin City will be hitting the small screen. Although there's no word on what network it will appear on or when it will hit TV, they're taking about making the story a lot closer to the books that it was in the movies. Especially the last one that everyone forgot to see… I feel like I could easily see this on FX or AMC but for them to get really close to the books, it would probably have to be on Netflix.
If food is life, why not smell like your favorite foods?! There's a retail chain in Japan that's selling Japanese food-themed bath salts. They're offering scented flavours like Japanese Gyoza potstickers, beer, cilantro and yes… even that cheesy, greasy pizza we love so much! For just under 3 bucks, you too could smell like your favorite foods HERE.