Hey, remember the futuristic family cartoon The Jetsons? Well if you ever thought to yourself, "hey, this cartoon would be great if it were live action", you're prayers may be answered. According to E! news, a live action series for The Jetsons is in the works and is set to take place in the year 3018. No cast has been picked yet nor has the Warner Brothers company released a statement on when we could see a pilot but I am hoping they cast Danny Devito and Mr. Spacely.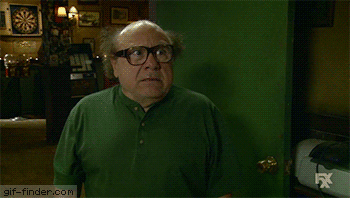 Yesterday was the Rick and Morty Live Event where I predicted they would surprise us with another new episode from the upcoming season 3…. well….. I was half wrong… Turns out it was a platform to announce the premiere date and to drop a new season trailer where things get darker and crazier than ever before! From Pickled Ricks to normal Summer and Cyborg summer fighting crime together, oh and to a Honey I blew up the kids type episode. Season 3 will have 10 episodes, including the one they surprised us with on April Fools Day, and premieres July 30th on Adult Swim.
https://www.youtube.com/watch?v=DeAw6aXHzcY
Get ready to throw your money at the radio because flashing led eyelashes are the new craze that nobody asked for, yet want so bad! A kickstarter for F.Lashes, Fun, interact LED lashes, doubled their goal of 40,000 to create these party cosmetics. They're lightweight, come in different colors, reusable and sweat and water resistant which is perfect for those long raving nights. Another cool feature is F.Lashes don't interfere with your vision, it's comparable to wearing a head lamp where the light points forward. The price to look this flashy? only 40 bucks! Plus you get a controller to change the flashes.